Home
/
About Us
/
News and Event
/
Store Location
/
Job Application
/
Contact Us
/ :: Language: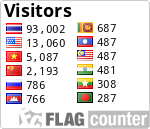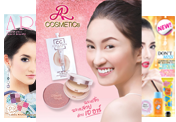 Catalog
Aron Cosmetic
เครื่องสำอางAR COSMETIC ผลิตภัณฑ์ ภายใต้ลิขสิทธิ์ ของ บริษัท เอ แอนด์ ซี คอสเมติกส์ จำกัด ที่คัดสรรเฉพาะเครื่องสำอางที่มีคุณภาพในทุกขั้นตอนของการผลิต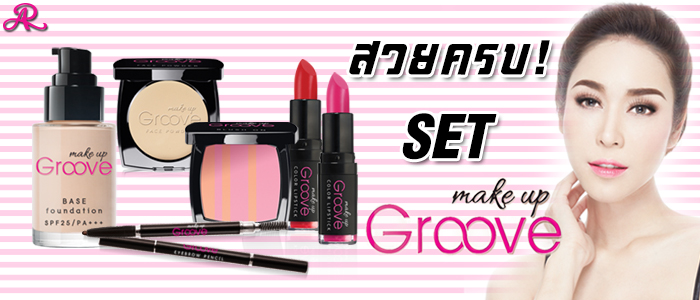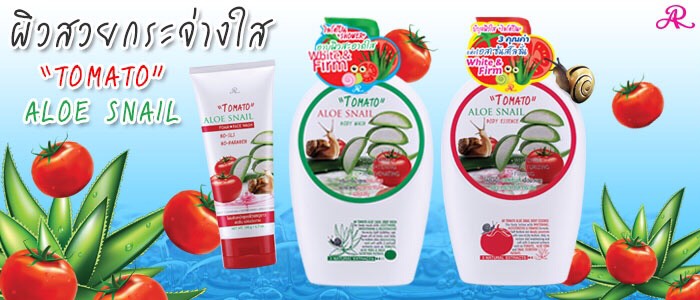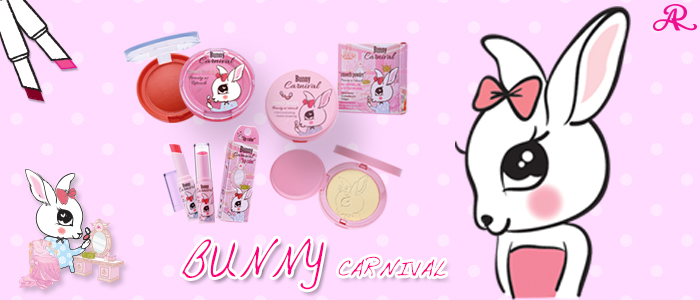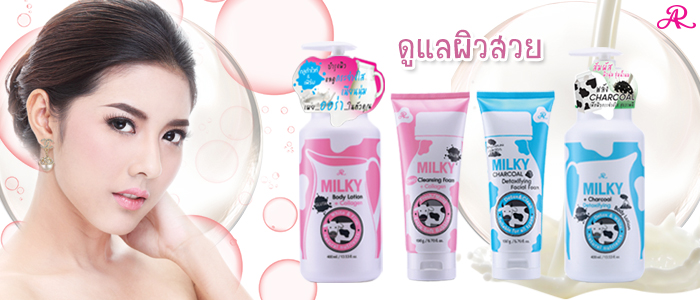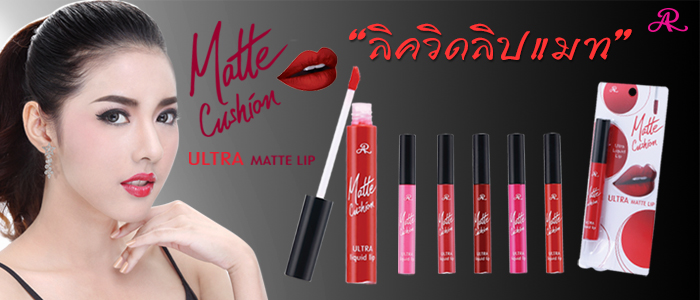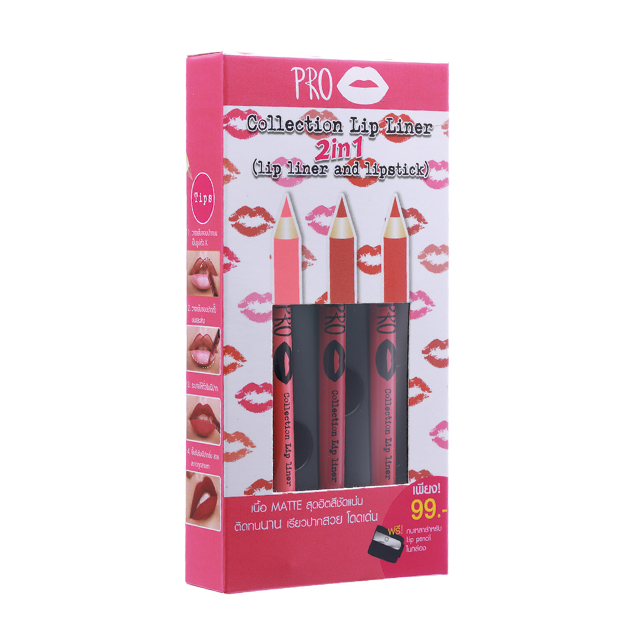 AR PRO COLLECTION LIP LINER
Code : 59P-252
The 2 in 1 lip pencil (lip liner and lipstick). Lip is soft matte texture, smooth and long lasting colors. Make your lips outstanding.