Home
/
About Us
/
News and Event
/
Store Location
/
Job Application
/
Contact Us
/ :: Language: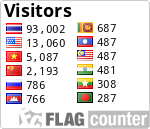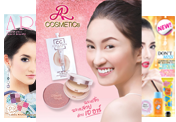 Catalog
Aron Cosmetic
เครื่องสำอางAR COSMETIC ผลิตภัณฑ์ ภายใต้ลิขสิทธิ์ ของ บริษัท เอ แอนด์ ซี คอสเมติกส์ จำกัด ที่คัดสรรเฉพาะเครื่องสำอางที่มีคุณภาพในทุกขั้นตอนของการผลิต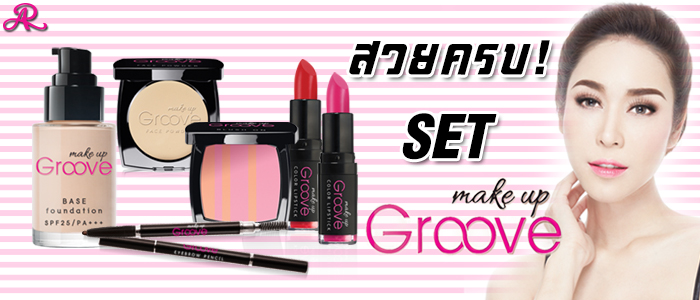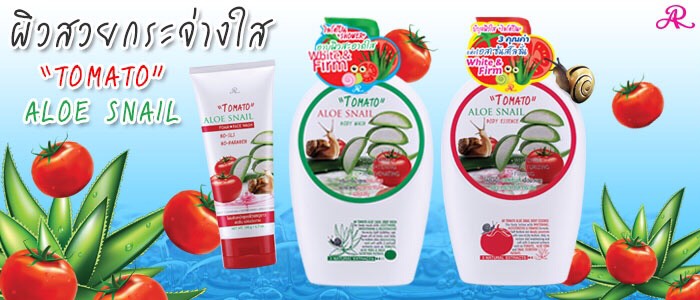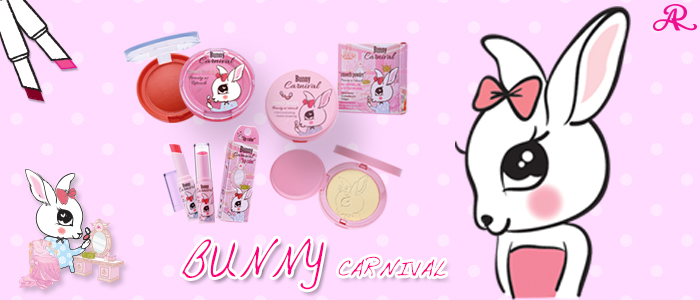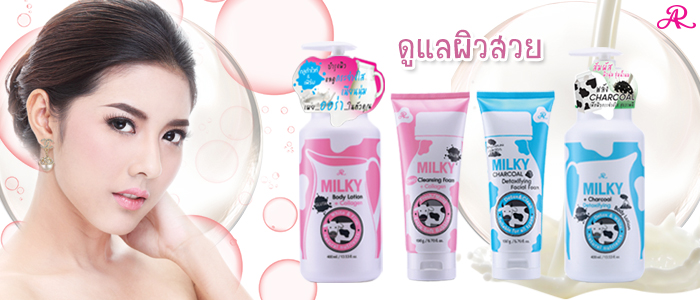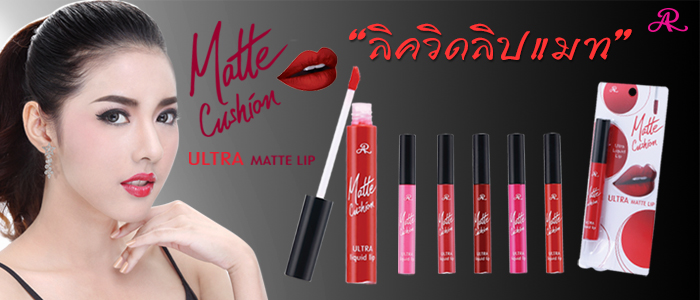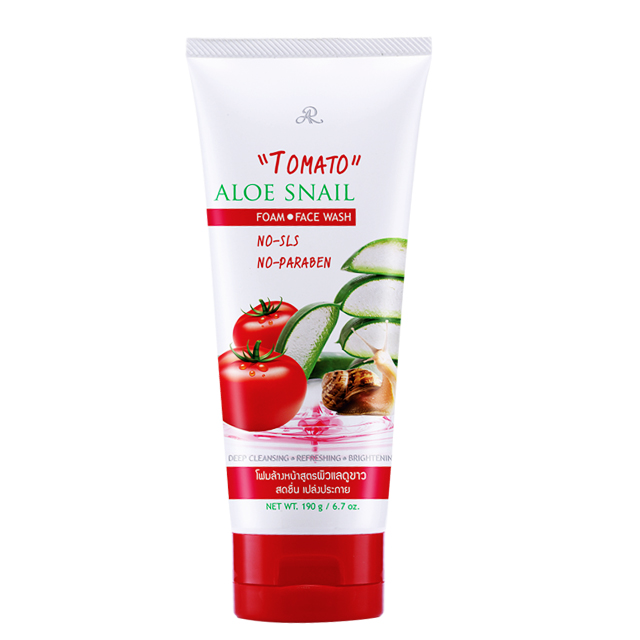 AR TOMATO ALOE SNAIL FOAM FACE WASH
Code : 60H-408
The newest!! Facial cleansing foam with natural ingredients. Cleans dirt, makeup and oil excess deeply. Help to restore skin moisturizing and soften with 3 natural extracts such as tomato, aloe vera and snail secretion filtrate.
NET WT. 190 g