Home
/
About Us
/
News and Event
/
Store Location
/
Job Application
/
Contact Us
/ :: Language: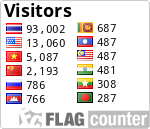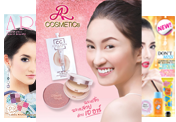 Catalog
Aron Cosmetic
เครื่องสำอางAR COSMETIC ผลิตภัณฑ์ ภายใต้ลิขสิทธิ์ ของ บริษัท เอ แอนด์ ซี คอสเมติกส์ จำกัด ที่คัดสรรเฉพาะเครื่องสำอางที่มีคุณภาพในทุกขั้นตอนของการผลิต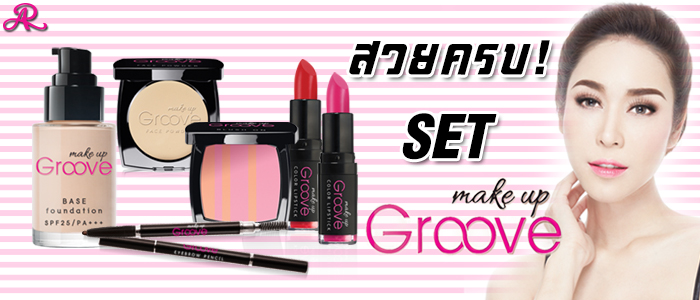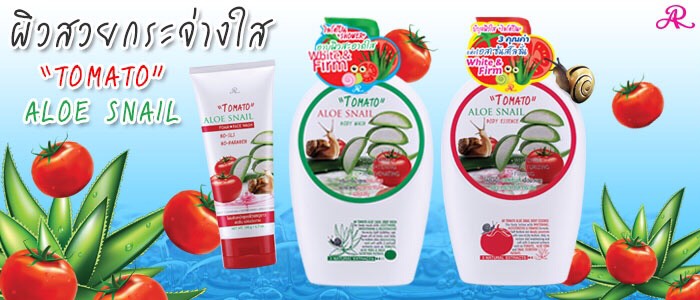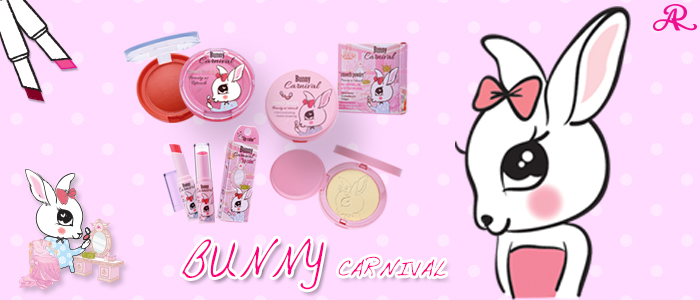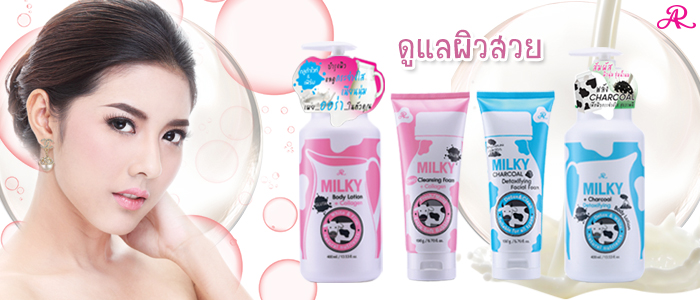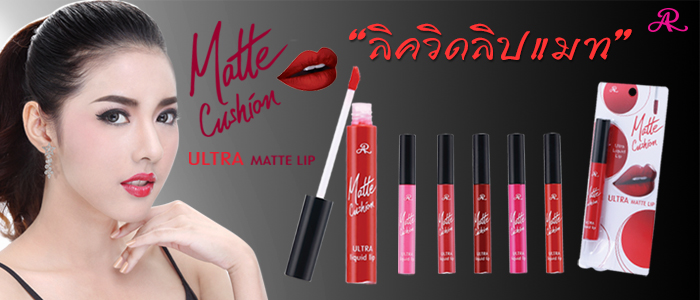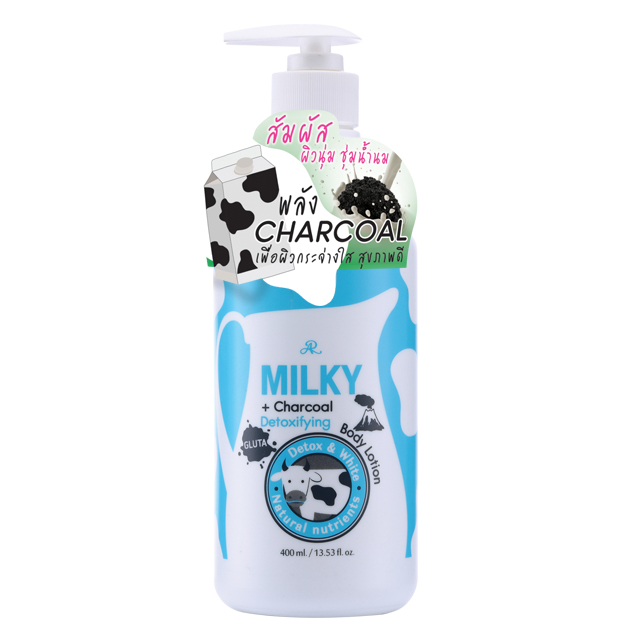 AR GLUTA MILKY PLUS CHARCOAL DETOXIFYING BODY LOTION
Code : 60C-425
Charcoal Body Lotion helps protect the skin from pollution on the skin. Help to moisturize the skin and no wrinkles look younger. Smooth and soft skin with Milk Protein and Glutathione. Skin looks radiant naturally.