Home
/
About Us
/
News and Event
/
Store Location
/
Job Application
/
Contact Us
/ :: Language: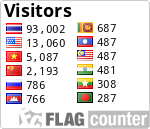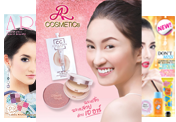 Catalog
Aron Cosmetic
เครื่องสำอางAR COSMETIC ผลิตภัณฑ์ ภายใต้ลิขสิทธิ์ ของ บริษัท เอ แอนด์ ซี คอสเมติกส์ จำกัด ที่คัดสรรเฉพาะเครื่องสำอางที่มีคุณภาพในทุกขั้นตอนของการผลิต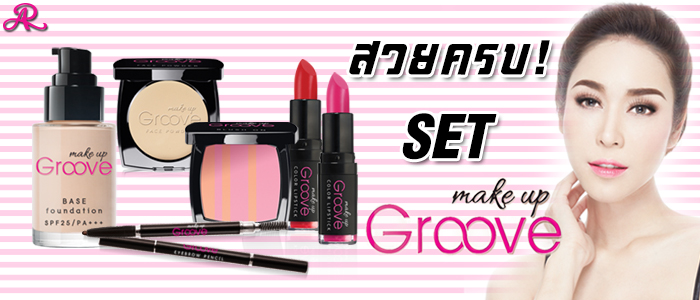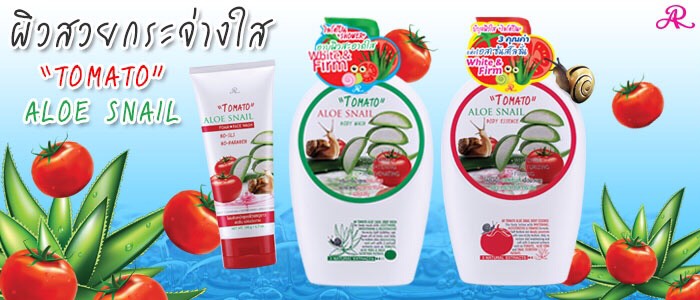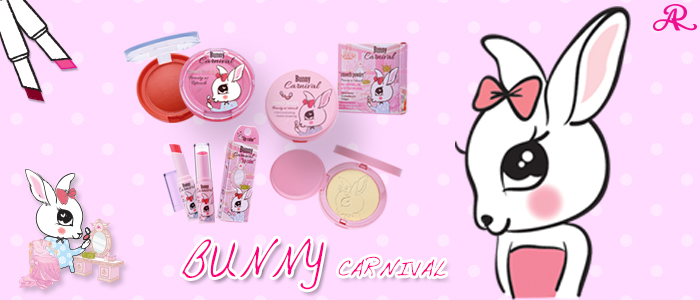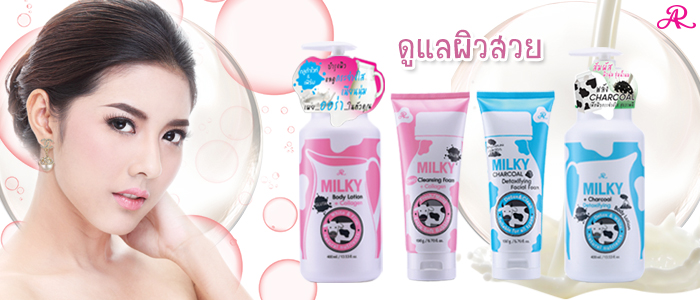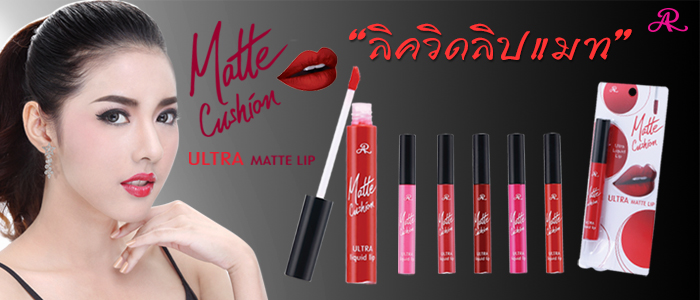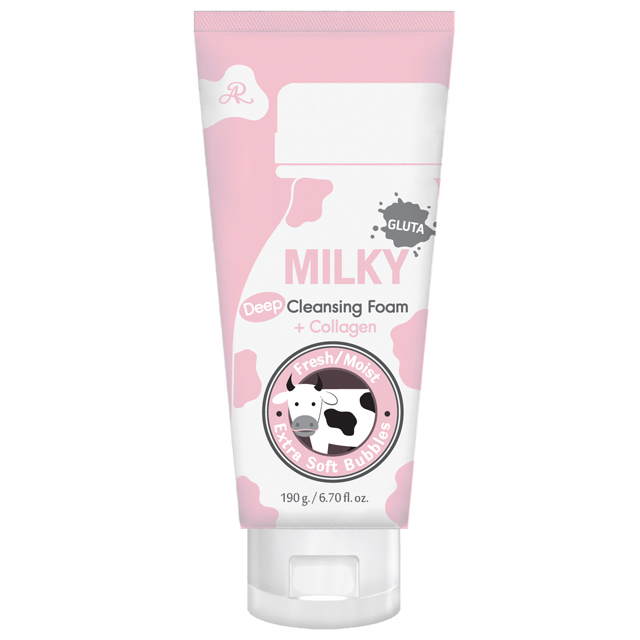 AR GLUTA MILKY CLEANSING FOAM
Code : F-60H-398
AR GLUTA MILKY CLEANSING FOAM
Facial cleansing foam for generating whitening and radiant skin.Younger look with the high concentrate of
Milk Protein: Give your skin bright and smooth and make young and healthy looks.
Glutathione: A famous whitening agent, decrease melanin synthesis to help your skin brighter.
Collagen : Help to skin smoother and brightening.
DIRECTION: Apply foam and a little water till there is a lot of bubble. Place over your face and wash off with clear water.