Home
/
About Us
/
News and Event
/
Store Location
/
Job Application
/
Contact Us
/ :: Language: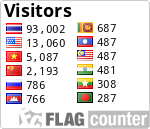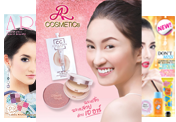 Catalog
Aron Cosmetic
เครื่องสำอางAR COSMETIC ผลิตภัณฑ์ ภายใต้ลิขสิทธิ์ ของ บริษัท เอ แอนด์ ซี คอสเมติกส์ จำกัด ที่คัดสรรเฉพาะเครื่องสำอางที่มีคุณภาพในทุกขั้นตอนของการผลิต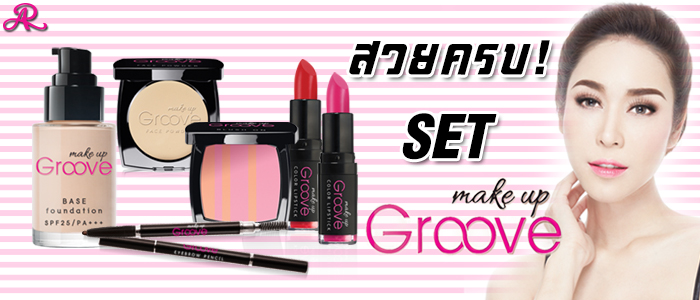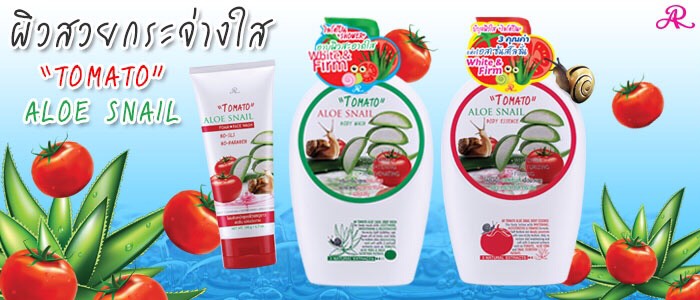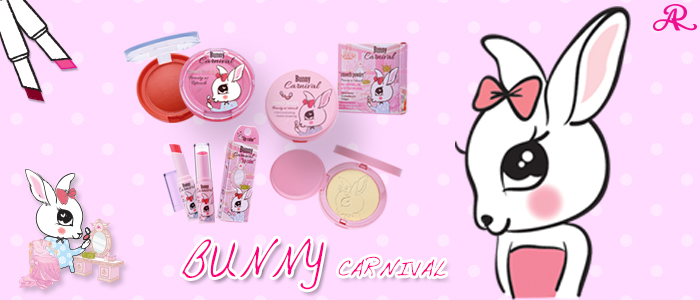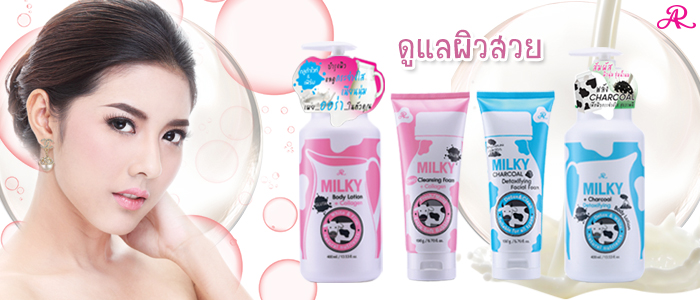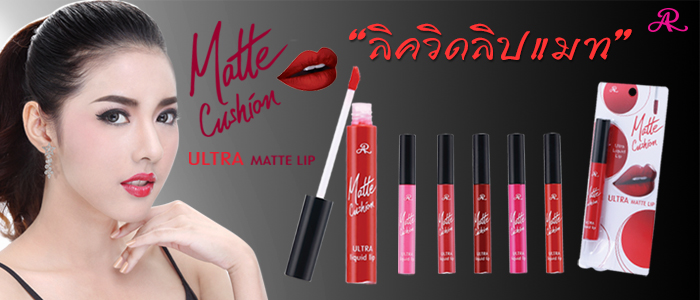 Purchase and Delivery Methods
Member Privileges
1. News and information about special promotions, discounts, points or awards by email.
2. 25% discount for 1 – 1,500 baht purchases before the discount.
3. 35% discount for 3,501 baht purchases and up before the discount.
4. Traceable purchase history
5. Available for e-card for sending on special occasions
Website Purchase Methods
1. Apply for membership first. Then click on your shopping cart (under construction) at our website to place orders online 24 hours a day (non-member orders can be placed by email as in 2).
2. Send by e-mail : fanpagearcosmo@hotmail.com by entering the product code (if any), product name, color, fragrance and size (please specify when multiple brands are offered) and number of products required.
Once the customer has completed the order, please note the customer's first-last name, address and telephone number. Then wait for our confirmation e-mail (transfer money upon confirmation). We will send notification of the payment amount + delivery fees.
3. By telephone during business hours from 8:00 am to 5:00 pm daily from Monday to Friday at 02-912-3575-77, ext. 163
3.1. Leave your name-address and telephone number. You can apply for membership by sending notification of your intention and we will submit your application for discounts and privileges.
3.2 Correctly indicate the product codes, names and amounts. No exchanges will be accepted for wrong product ordered.
3.3 In cases where wholesale prices are needed or when you would like to become a sales agent, call us 02-912-3575-77, ext. 163.
Payment Methods (Money transfer before delivery)
* Payment by bank counter and ATM at all banks nationwide.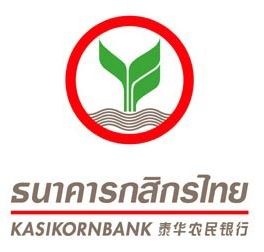 Kasikorn Bank, Bangpo Branch, Savings Account
Account Name: A & C Cosmetics Co., Ltd.
Account No. 033-2-67099-9
Payment Notification Method
After making payment, please notify us of your transfer by selecting one of the following:
1. E-mail to fanpagearcosmo@hotmail.com
2. Tel. 02-912-3575-77, ext. 163
3. Enter notification of payment information in the form below.
Report the following details:
Full name, purchase order number, amount transferred, date, time and bank of person placing order.
Notification of Payment: Customers who have already made payment can notify us here.
Product Delivery and Service Fees
1. Postal Delivery
- Delivery by registered mail for a fee of fifty baht at weights not over two kilograms and delivery within 4-7 days, not including official holidays.
- EMS delivery for a fee of seventy baht at weights not over two kilograms and delivery within 1-2 days, not including official holidays.
2. Delivery by the company's outsourced freight truck with unlimited weight for a fee of fifty baht/crate and delivery within 3-5 work days.
Remarks: For purchases of five hundred baht and up, post or freight delivery is free.
3. Delivery by Messenger - Fees are charged by distance beginning at eighty baht. Messenger delivery will be offered to customers who have placed no less than three orders with a purchase amount of no less than 1,000 baht per delivery after discounts.
(We reserve the right to offer messenger deliveries at our discretion).