Home
/
About Us
/
News and Event
/
Store Location
/
Job Application
/
Contact Us
/ :: Language: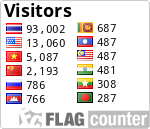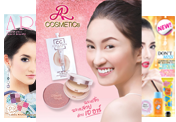 Catalog
Aron Cosmetic
เครื่องสำอางAR COSMETIC ผลิตภัณฑ์ ภายใต้ลิขสิทธิ์ ของ บริษัท เอ แอนด์ ซี คอสเมติกส์ จำกัด ที่คัดสรรเฉพาะเครื่องสำอางที่มีคุณภาพในทุกขั้นตอนของการผลิต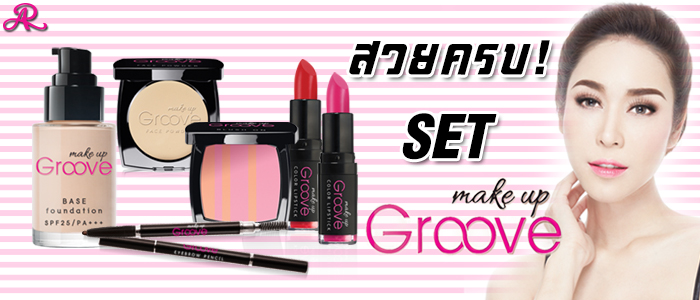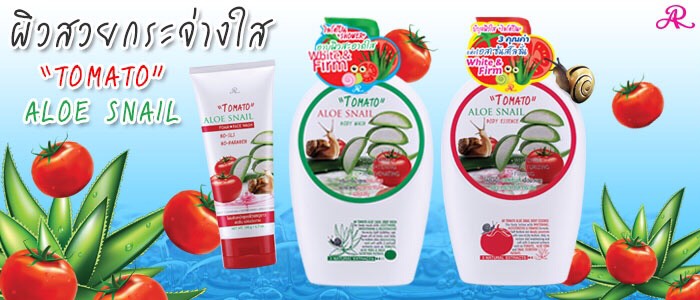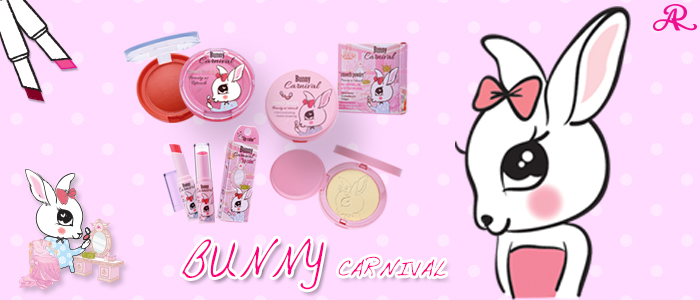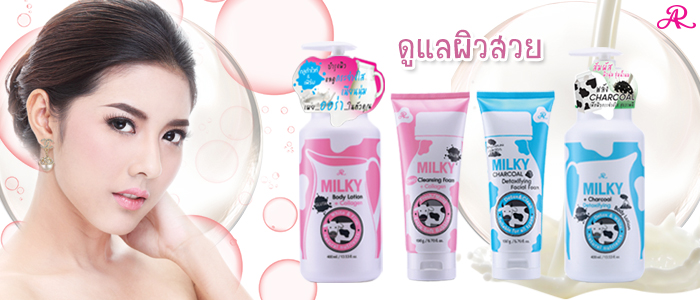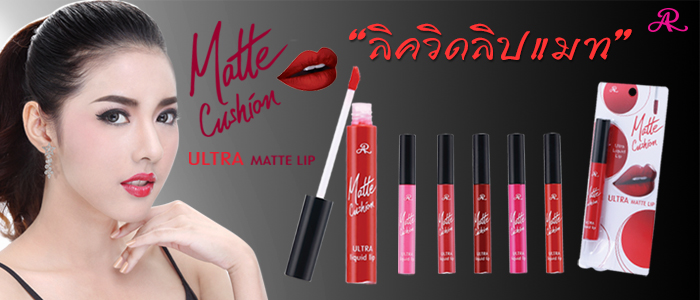 Ar E-Card
Members can select e-cards to be sent to friends or special acquaintances with no service fees. Just apply for Ar membership. If you have not applied for membership yet, please
register
first.
E-card Sending Methods
1. Select e-cards for special occasions and choose the date-time you would like to have the e-card sent.
2. Enter the names and e-mail addresses of the recipient and sender.
3. Type your message in the space provided.
4. Click "preview and send" to view the e-card before sending.
5. When finished, click "send" and your special someone will receive a beautiful e-card from you.
6. If you would like to send one card to several people, enter the e-mail addresses separated by punctuation as in the following example: marketingaron.ac@gmail.com,adminmarketing@aroncosmetic.com.
E-Card